Hive is basically a cloud connected thermostat with scheduling that lets you control your Heating or Heating and Hot Water from you phone or a computer. This post shows how to wire it up to your Vaillant ecoTEC plus 824.
WARNING: this is information is to be used as is. I can also not guarantee it will work for you nor can I be held responsible/liable if you use this information.

NOTE: It definitely worked for me though.
Vaillant ecoTEC plus 824 connections:
The diagram below was taken from the Vaillant ecoTEC plus 824 manual, by default connections 3 and 4 are connected.
You will then need to work with the L, N, 3 and 4 pins to hook your combi boiler up.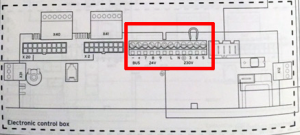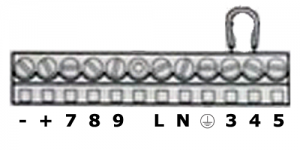 This loop above needs to be removed in order to install your Hive.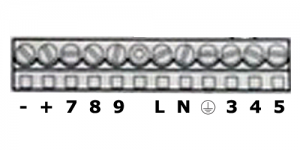 Hive connections:
Hive comes in two flavours, Single channel (Combination Boiler) or Dual channel (Combination Boiler or Boiler & Tank)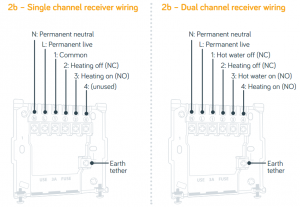 Wiring your Hive into your Vaillant ecoTEC plus 824:
Single Channel Receiver Wiring: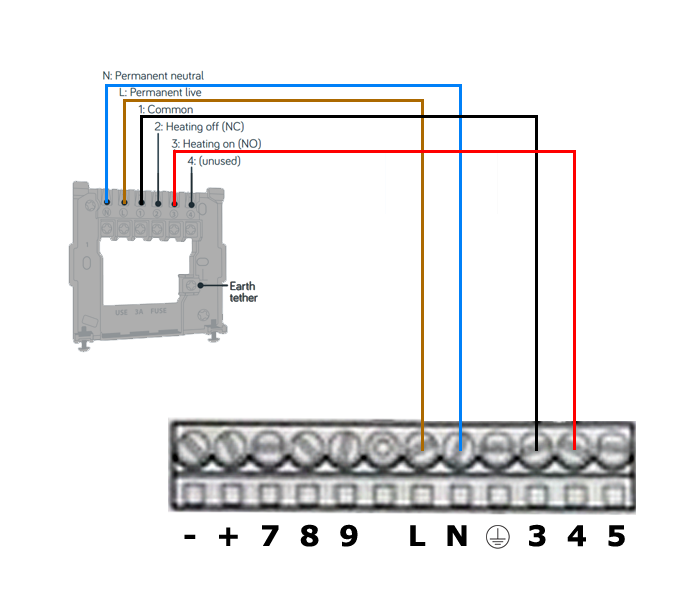 Dual Channel Receiver Wiring: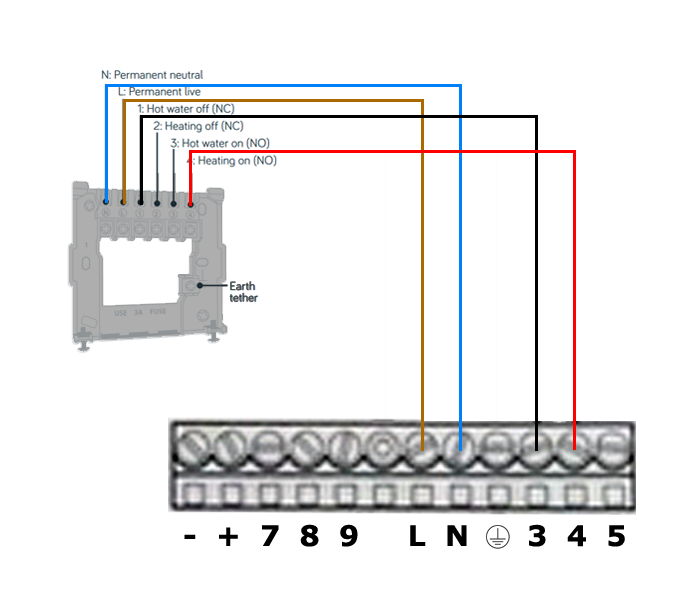 Using you Hive:
After setting up the Network Link and the Thermostat (instructions come with the hive), you can then login on-line and create a schedule with set temperatures: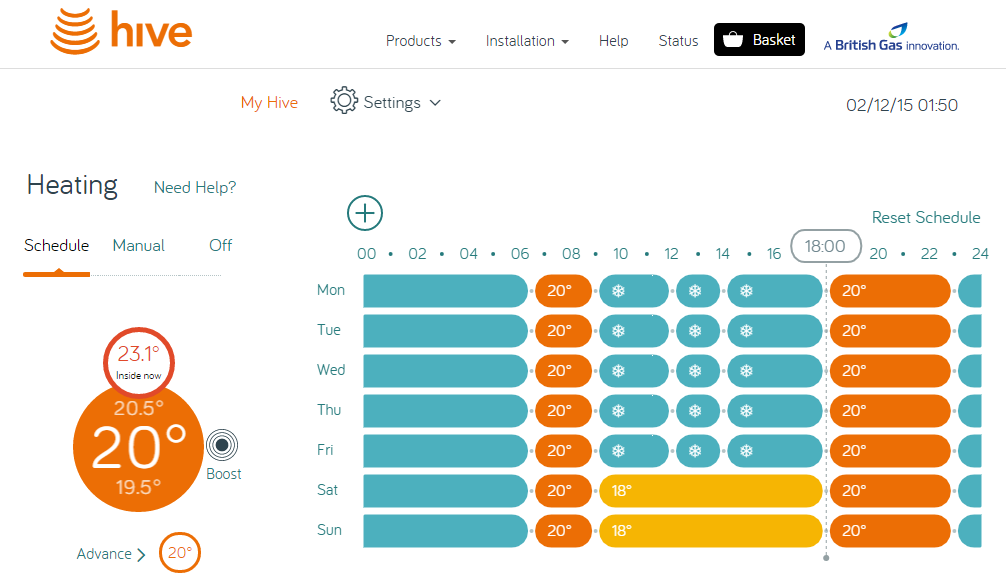 It also logs the temperature for review: